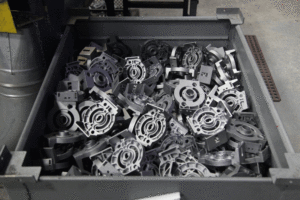 The Service Your Part Needs
Our aim at Dyersville Die Cast is to provide our customers with the best possible parts in the timeframes they need. We understand that each customer has unique requirements for their parts and so we offer multiple services to provide you a complete package.
30 cold-chamber presses
  - tonnage 100 - 160a0

In

dividual Furnace Melt Systems
Central Melt Systems
Robotic Automation
Five Alloys Available
Visi-Trak Monitoring & Controls
Vacuum Systems
Eight hot-chamber machines
  -tonnage 25 - 450

Zamac #3

Anode zinc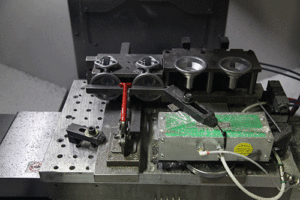 Horizontal and Vertical Milling
Hi-Speed Drill/Tap Machines
CNC Lathes
New State of the Art system will be on-line Q1 2018.
Multiple paint colors available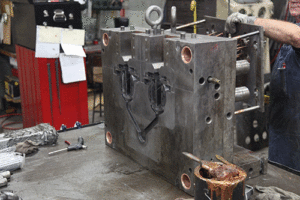 Journeymen Tool & Die Professionals
Tool Maintenance & Repair
Ultrasonic Cleaning
Mold Flow analysis 
Robotic Automation 
Start to Finish Project Management 
Process Control in all Departments
Concurrent Engineering
CMM & PPAP Capabilities
First Article Inspection
ISO 9001:2015 Certified (Q2 2018)
ISO Quality Manual Available Upon Request
Take a Tour
Want to see more of our services and our departments? Take a virtual tour today or contact us to schedule an in person visit.