Train You Well, Treat You Well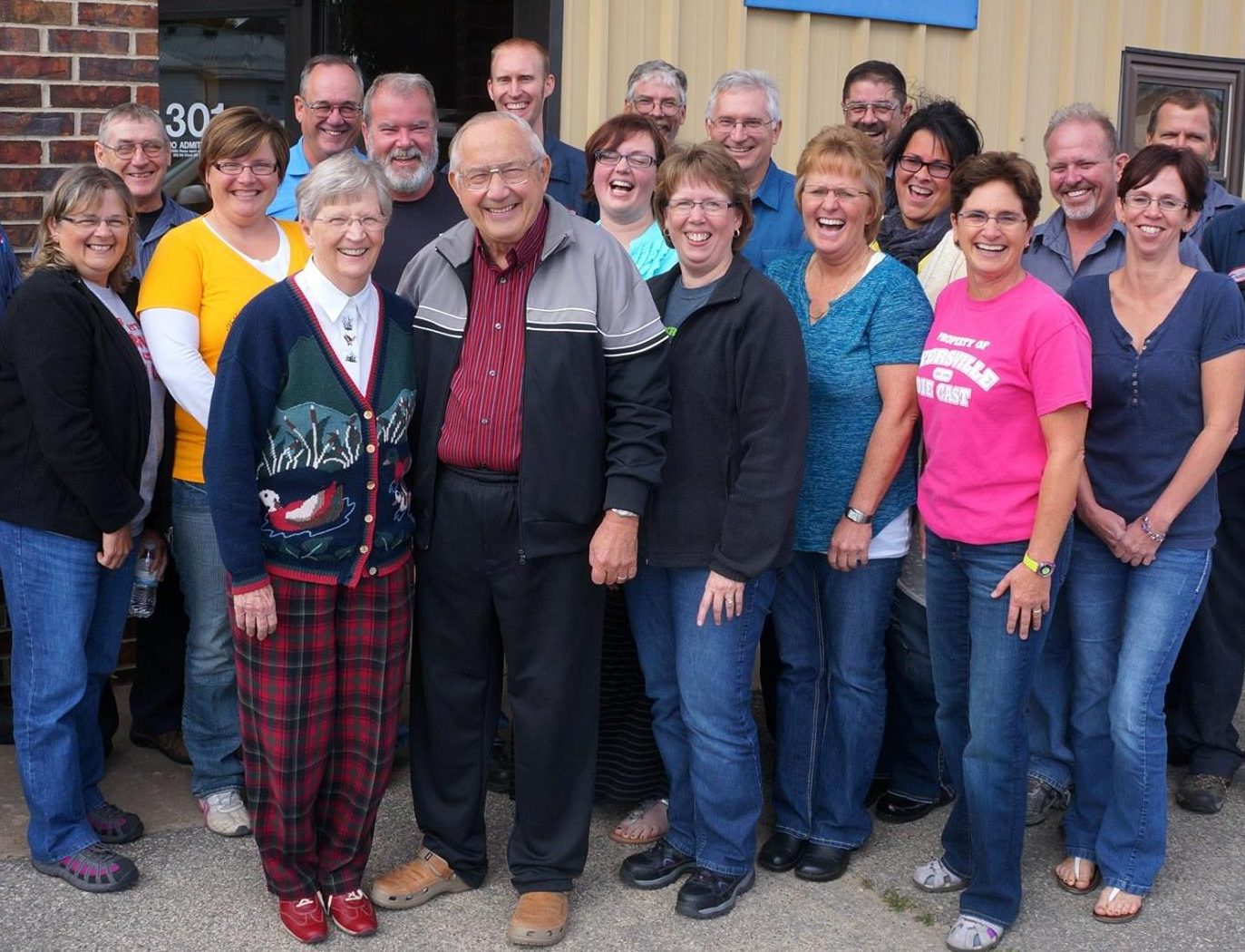 Dyersville Die Cast is a family owned and operated business and our most valuable assets are our employees. We appreciate the hard work they bring to our company and value their growth. We show our appreciation by offering generous PTO, benefits, and bonus programs as well as training programs so that our employees are able to advance in their chosen field. Feel free to apply to any of our positions below or call us to learn more about our open opportunities.
Apply Today!
Think you would be a perfect fit? We want to hear from you! Fill out our online application and one of our hiring managers will be in touch shortly.